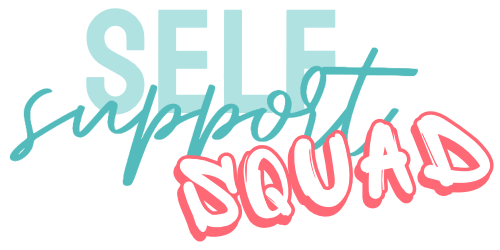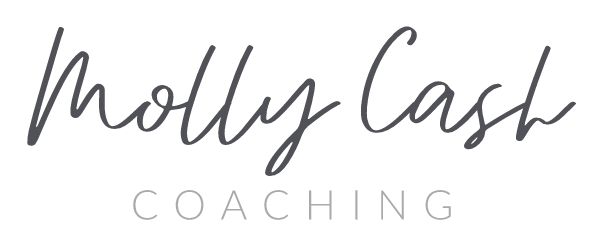 You take care of everyone else. Who's taking care of you?
A THREE-MONTH JUMPSTART TO BURNOUT RECOVERY & PREVENTION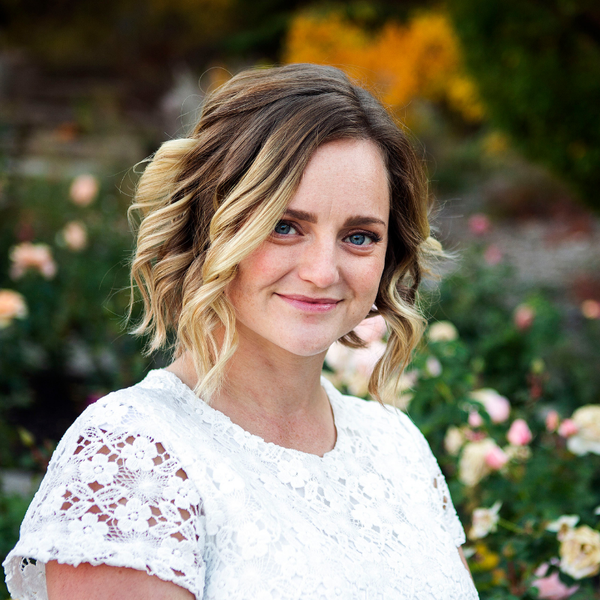 Ready to feel alive again? Get on the waiting list.
Let's get you out of burnout and keep it away for good.
Moms everywhere are feeling burned out, worn out and left out. And we're told that "self care" is the answer. But even if you do manage to squeeze in a mani-pedi or a girls night here & there, your kids probably still drive you crazy and the mom guilt never goes away.
There's something missing from our self care, and I'm going to teach you what that is and how to prioritize yourself without sacrificing your family.
It's time to start living for yourself again, and you can do it while still showing up for the most important people in your life. You'll feel even more connected to them as you find your purpose, learn the art (& science) of true self care, and become 100% committed to your own well-being.
This is a group program, because we need each other. But there is individual help available as well. As a member of the Self Support Squad, you'll get:
Your own physical copy of the beautiful Self Support Planner, designed by me and delivered to your door
Five small-group classes taught on Zoom*

4 Steps to Master Self Care
How to Prioritize Yourself Without Guilt
Cycle Queen: Supporting Yourself in Every Phase
Connection 101: From Resentment to Wonder
Electrify Your Life: How to Live Your Passion Even if You Don't Have One

A digital workbook to go along with our classes
Two group coaching calls per month on Zoom*
Access to the Squad Marco Polo Sharecast:

Ask me a question privately any time
I periodically share my thoughts with the group
Group members don't see each other; only my messages (you won't get bogged down with tons of videos)
*Recordings are available after all classes and coaching calls in case you can't make it live or just want to revisit.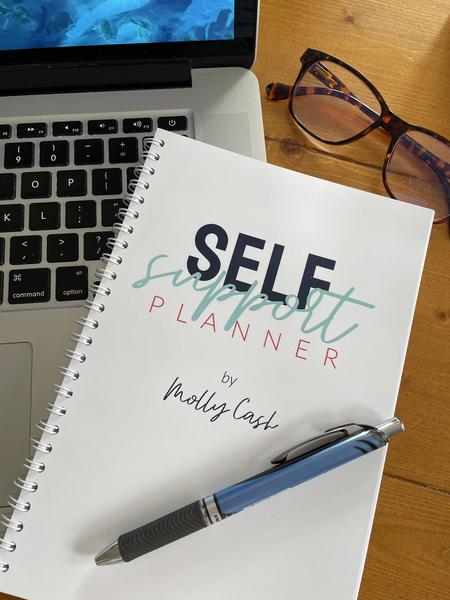 There's nothing wrong with you.
Do you feel guilty for not being happier in your life? First of all, you're not alone. When we feel burned out, it's easy to look around at all the great things in your life and conclude that we must be the problem. There must be something wrong with you if you aren't "enjoying every moment" of your precious motherhood, right? WRONG! I promise you are not the problem. You just aren't getting what you need. Even the best things in life are no fun if YOU are not okay in the first place.
In the Self Support Squad, I will hold your hand as you learn how to truly get your needs met. Your first responsibility is for yourself, and when you are taken care of, all your other responsibilities will be much easier to manage.
But isn't it selfish to do something like this just for me?
Listen, you are a person. You are not only entitled to take care of you, you have a responsibility to do so. And when you don't, you can't provide the kind of support to others that you want to. You may even become a burden on them.
If you were to skip all the basic maintenance of your car so you could always drive your kids where they need to go, then eventually there would be no car, right? Then how would they get around?
It's no different with humans! If your needs have been neglected long enough, you will burn out and not only be miserable yourself, but also unable to show up for those around you.
It can be a beautiful thing to sacrifice for the people you love. Many people aspire to be selfless, and that's great. Let's just make sure you're not SELF-less. We need you to still have a self.
It can be hard to invest in yourself, especially if you've been neglected for a long time. But when you do, the payoffs will benefit you and everyone in your life.